It's no mistake that Facebook is on track to exceed 1 billion users later this year and chance had nothing to do with it. In fact, Facebook has an entire team of people dedicated to growth. What started as a group of only five people has grown into a 150 person "special-ops" like-unit that has control over nearly every area of Facebook's business operations. This team has taken Facebook to the stratosphere and after reaching over 900 million users in March 2012, now they have set their sights on the billionth user.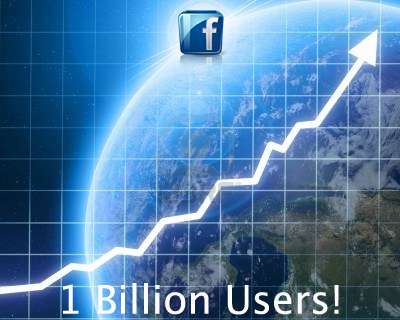 Facebook's "Special-Ops" Growth Team
This group was officially created in 2007 when Facebook has approaching 100 million users and it was initially led by former AOL executive Chamath Palihapitiya. The original growth team included some of the best in the industry, including a Microsoft engineering alum James Wang; the founder of a small social network in Spain, Javier Olivan; a programmer who had helped create the Firefox Web browser, Blake Ross and marketing whiz Alex Schultz. This elite growth group was formed to do one thing, build and multiply Facebook's user base. One of the first things the growth team did to accomplish these goals was strike a deal with Google to let the search engine crawl Facebook profiles and display them in Google search results. The team also launched the "People You May Know" feature and helped to develop the Facebook translation tools which has helped drawn more users on a global scale. Now, anyone in Spain, France, and Germany can visit Facebook in their native language. From the beginning, the Facebook growth team has been delivering results, and are now on the verge of breaking the 1 billionth user mark!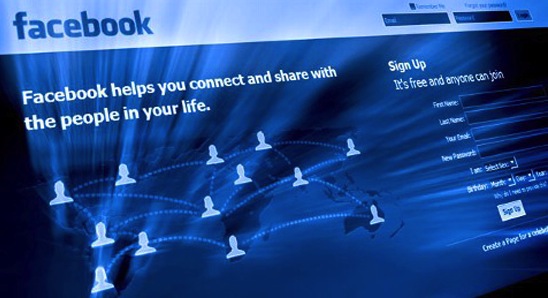 What's Next for Facebook?
May's botched IPO left many users and investors reeling from the effect and loathing Facebook's credibility. Now, Facebook is about to hit 1 billion users worldwide and there is no sign of slowing down. Facebook's new focus is on mobile platforms, advertising dollars, and how to keep their users coming back. As rumors about Facebook search engines and the Facebook smartphone fly, we have been hesitant to release any new information that speculate on what Facebook's next move may be, however, it does not take a rocket scientist to see that everyone is turning to the mobile frontier, including Facebook. Mobile marketing and mobile Facebook advertising has emerged as the largest opportunity for growth at this time.
What can we learn from Facebook's growth stats?
Although achieving growth stats like Facebook for yourself is unlikely, it is not unattainable. First you must create a team of elite growth driven warriors within your organization (if your company is too small to hire a team then you must become the elite growth driven warrior). During your pursuit of growth, be sure to appoint strong and credible people within the group to ensure the quality of services are not sacrificed in the name of growth. Follow Mark Zuckerberg's example and do not let outside influences distort your vision for your company. Zuckerberg would not be where he is today if he had listened to all of the naysayers and if he had not tenaciously pursued growth. Contact the Total Market Exposure team for all of your internet marketing, Google compliant web design and Facebook advertising needs.
Tags: Advertising Costs, Facebook