At Total Market Exposure, we're always looking for talented new recruits who are looking for a challenging yet rewarding career opportunity, appreciate our core values and aren't afraid of a little hard work.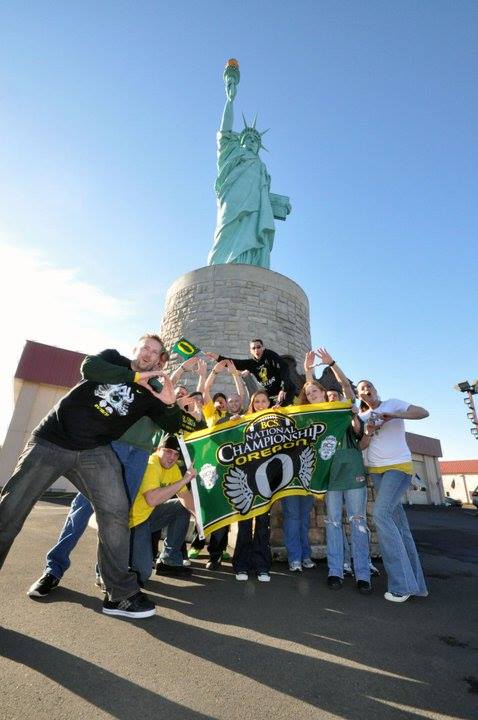 Our extensive client list requires versatility and adaptability. One day you may be working with a limousine company and the next working on a cleaning service campaign, construction company, or diving into a medical marketing project. We enjoy the vast variety of projects because there's always an exciting new opportunity every single day.
Although on the job training is a big part of the digital industry, the best possible candidates for our team are versatile, possess multiple skill sets and learn quickly. For example; our web development team members are well versed in many different coding languages such as JavaScript, PHP, HTML5 and may also possess knowledge of several different content management systems including WordPress, Magento, Drupal or Joomla. Other great candidates may have a writing background and basic social media and SEO skills, making them ideal for content marketing tasks. Designers with experience in web design, logo design and print design are also great candidates. As for sales positions, having a background in a variety of sales environments, networking or public relations expertise, good communications skills or public speaking experience can all be utilized at Total Market Exposure.
Now that you know a little bit more, make the choice to join us by submitting your resume online. We're excited to meet you and see what you can do! Fill out this form, rate your skills, attach your resume in PDF file format and let us know what you think you can add to our team.
Positions are available in the following categories:
Content Marketing
Copywriting
Sales
SEO
Social Media
Web Design
Web Development
---
Get In Touch!