Over the next few months we will be publishing several of these toolkits for various Internet professional specialties. This week we are covering Keyword Suggestion Tools. Our goal is to provide our clients, fans, and other Internet professionals with information on helpful tools they can use to become better at designing & marketing online.
Keyword Suggest Tools: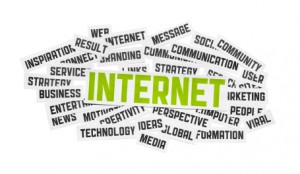 Making sure that you are fully utilizing all of the tools available to you is important. With so much competition online, it is vital to capitalize on niches wherever they may appear. Finding alternative keywords for SEO, Placement and even targeting for other forms of marketing, such as Facebook advertising, can be very important. Whether you are representing a large company or a small business discovering new keywords to focus on is an important step in the process.
We hope you found this post to be informative and helpful. We will be publishing a new post like this every week for many months to come. Next week we will cover SEO Tools.