What Is Social Media?
The term Social Media refers to the use of web-based and mobile technologies to turn communication into an interactive dialogue. Some define social media as "a group of Internet-based applications that allow the creation and exchange of user-generated content." Common social media marketing platforms include Twitter, blogs, LinkedIn, Facebook, Flickr and YouTube.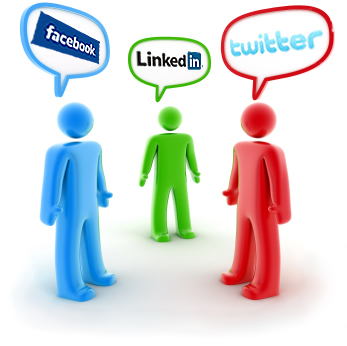 What Is Social Media Marketing?
Social media marketing is a form of internet marketing which seeks to achieve branding and marketing communication goals through the participation in various social media networks. Social media marketing typically involves participating in conversations with a key audience instead of blatantly throwing out a sales pitch to a large number of people, and usually center on efforts to create content that attracts attention and encourages readers to share it with their social networks. This is an effective way to create brand awareness and build a loyal repeat customer base. Although social media marketing is becoming a trend, you should not do it just because it is popular – do it because it works.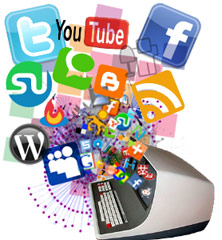 How Can Social Media Marketing Help Me?
Social media marketing is all about brand awareness and creating a loyal repeat customer base. Using social media platforms such as Facebook, Twitter, YouTube and more you can effectively target your demographics and engage your consumers. Over a period of time and with caption features such as the "Like" button, you will have created a loyal customer base. With a successful social media marketing campaign and a loyal customer base, one ad or promotion will be shared with millions, effectively lowering your marketing costs and increasing your return on investment.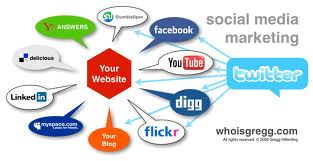 Tags: Brand Awareness, Branding, Social Media, Social Media Marketing, Social Media Marketing Tools, Social Media Platforms, Social Media Tools