Disney's Historic Marketing Push for Star Wars: The Force Awakens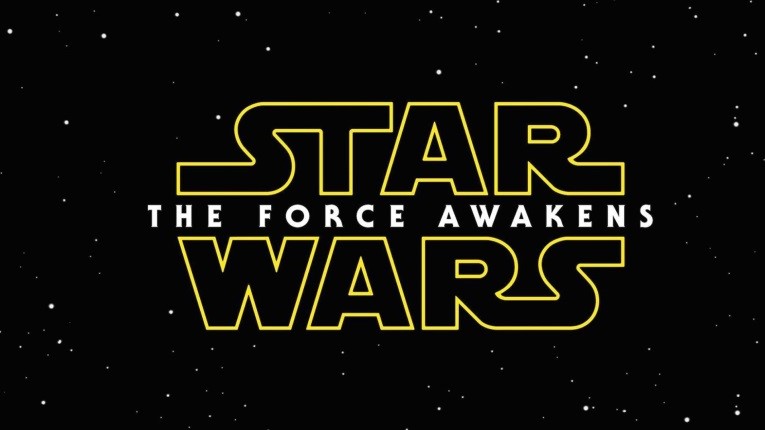 Star Wars finally arrived this past weekend, choking its competitors in the North American box office to death like they were just another one of Darth Vader's perpetually disappointing generals. Although everyone and their mother predicted that Star Wars would make all the money this weekend, the film has still managed to exceed those expectations as it blitzes theaters. To build anticipation for the movie, Disney undertook a historic $350 million marketing campaign, dating back to the media giant's 2012 acquisition of Lucas Films for a staggering $4 billion.
General Marketing Concerns:
While it might not seem that difficult to promote a product with such a rabid fan base and incredible brand awareness, marketing Star Wars does come with its pitfalls and challenges. Robert Iger, a chief Disney executive says, "We have to be careful that the marketing does not produce too much demand in the marketplace too soon" (per the LA times). Managing demand and information leaked was incredibly important to the marketing of Star Wars because Disney wants to replicate the feelings of awe and discovery that accompanied the theatrical releases of the first three movies. There is a whole generation of young kids who have never experienced a new Star Wars movie in theaters. In Disney's perfect world, those kids seeing The Force Awakens for the first time would be akin to what kids in 1977 experienced when seeing A New Hope. Transcendent and transformative experiences like that create lifelong loyal customers. Disney is also trying to build brand awareness in China, a giant emerging market for American blockbusters, in preparation for the Chinese Star Wars release date in January.
Trailers:
Disney was very strategic about how they staggered their trailers for The Force Awakens. They first aired two teaser length previews that focused heavily upon symbols from the old movies like X-Wings and Tie-fighters to let old school fans know that these would, in fact, be Star Wars movies set in the familiar, beloved universe (No Gungans this time). Then they released their longer two-and-a-half minute ad during halftime of a Monday Night Football game on ABC. A large amount of hype surrounded this trailer's release, so the game had a 13% spike in viewership over the previous Monday night game, bringing in even more money to Disney since it owns ABC. Within an hour of the trailer airing, 1.3 million people interacted with it online, and tweets came in at a pace of 17,000 a minute (Per LA Times). By strategically releasing the trailer during Monday Night Football, Disney brought in more money to ABC while creating an event perfectly crafted to explode on social media and enhance the film's digital marketing.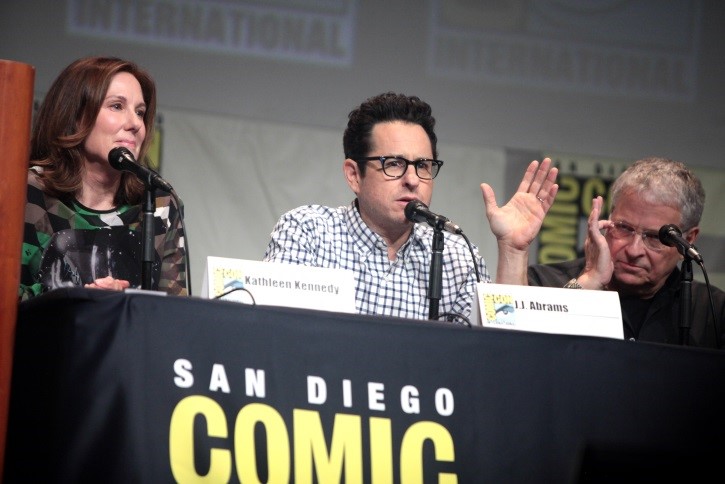 Toys and Merchandise:
When movies have a consumer base large enough to justify the production of an associated toy and marketing line, they generally begin unveiling the toys 6-8 weeks before the movie's release date. Release the toys too early, and they can't capitalize on the movie's momentum. Release them too late, and you've potentially missed out on a couple prime selling weeks. Disney released its Star Wars merchandise a full 15 weeks before the film's release. "We could have gone even earlier," says Josh Silverman, Disney's Executive Vice President of Global Licensing (per the Wall Street Journal). Disney knew that there was a high-enough level of anticipation to keep the merchandising selling for the full fifteen weeks. At the point, the movie's release and Christmas would inspire a whole new surge of sales.
When a film has the kind of brand loyalty and anticipatory excitement that Star Wars inspires, toys can be pushed much harder than other franchises. Instead of annoying people with how much they saturate the market, Star Wars toys and merchandise just increase the anticipation and publicity because for so many fans, they are much more than simple toys.
Disney went so far as to heavily promote the merchandise release date as well. September 4th became "Force Friday." To digitally promote this event and drive sales, Disney hired YouTube stars with large followings to unwrap Star Wars merchandise via webcam. The promotion seemed to work. The biggest complaint from fans on "Force Friday" was that stores simply did not have enough Stars Wars merchandise to satisfy their need.
Final Result:
As of Monday, four days after the film's release, it has grossed $247 million at the North American box office alone. Merchandising is also expected to rake in about $4 billion globally. Not too shabby, Disney. And while making money off a Star Wars movie is about as easy as bulls-eyeing womp rats in your T-16 back home, Disney's shrewd, calculated, and historically large marketing effort has The Force Awakens primed to make all the money and break Avatar's all-time global box office record.