Online Advertising Rates
Transparent Online Advertising Rates
Total Market Exposure offers the most competitive online advertising rates in the industry. We are a full service online marketing agency providing complete transparency for our clientele. Our online marketing services are performed on a month to month agreement with no contracts so we have to earn your business each and every month! You will know what you are paying for, where your money is going and the results you are receiving.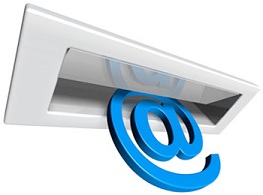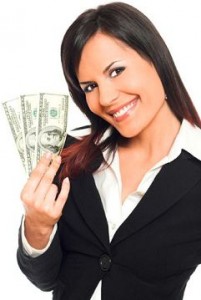 $$$ Saving Online Advertising Rates
ALL Online Advertising Services Have NO CONTRACTS!
Social Media Marketing Rates: Starting at $99
Facebook Advertising Rates: Starting $99
Mobile Websites Rates: Starting at $499
Search Engine Optimization (SEO) Rates: Starting at $259
Display Banner Ad Rates: Starting at $500
Search Engine Placement (SEP) Rates: Starting at $100
Online Branding Rates: Starting at $249
Viral Videos Rates: Starting at $199
Online Advertising Integration
Our marketing solutions can be integrated with any and all existing forms of advertising campaigns, branding concepts and existing properties. We work side by side with several advertising agencies, graphics designers, website administrators, in-house marketing teams and specialists to ensure the brand vision is properly represented. Clear, concise and regular communication are the building blocks that establish a corporate partnership.
Tags: Online Advertising Agencies, Online Advertising Agency, Online Advertising Rates, Online Marketing Agency, Online Marketing Companies, Online Marketing Company