Olympic Advertising Agency
The Olympic Games is fun to watch, follow and cheer on your favorite Olympians. Every 2 years billions of people tune in to enjoy the Summer Olympics or the Winter Olympics on their computers, laptops, through social media, on their smartphones, TVs, listening to the radio and yes, a few people still read it in the paper. Over the past 10 years, more and more people have been using technology such as computers, laptops and smartphones to stay in the Olympic loop no matter where they are or what they're doing. Fans are tuning in to Olympic updates through social media, websites and watching streaming video at home, at work, on lunch breaks, while waiting in line and anywhere else you can think of. The Olympic Games are the perfect time to kick off a new advertising campaign, add much needed exposure to current campaigns and take your brand to new heights.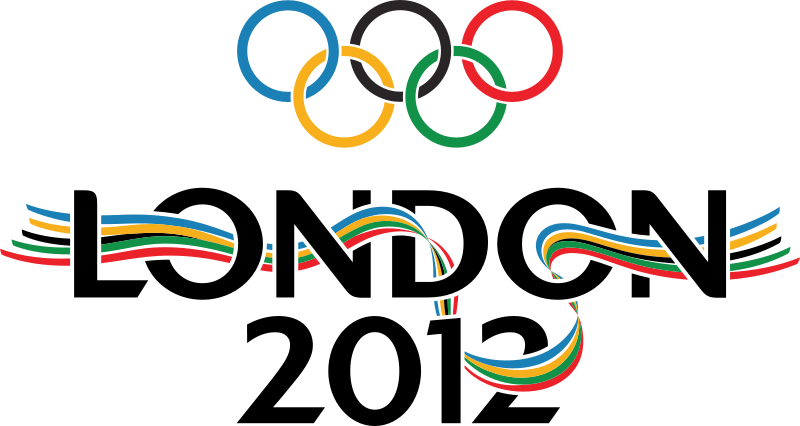 Olympic Advertising & Branding
Every business wants to be remembered and that's why it's vital to develop a strong brand image. When NBC compared regular ads versus Olympic ads, they found an average of 24% higher brand recall, 31% more message recall, and 21% better likability for viewers. The advertisers that used an Olympic advertising theme cashed in on even better results. Olympic-themed advertising had 18% improvement on the already great (24%) percentage, 65% improvement in branding message recall, and 88% more in likability. NBC also found that over fifty-five percent of users who visited NBCOlympics.com were actually online via the Web and watching TV at the same time. Over 55% of Olympic Games viewers are going online to stay in the Olympic ring. If advertising during the Olympics will increase brand recall, message recall, and likeability exponentially -what percentage of your Olympic advertising budget should go to online advertising and Olympic marketing online?
Social Media & The Olympic Games
The importance of social media marketing and the polarity of social media sharing has sky rocketed of the past several years. Social media is a great way to attract and retain loyal brand advocates. Creative Olympic social media marketing creates strong brand advocates and followers that will turn into a compounding loyal repeat customer base. Incorporating social media marketing into your Olympics advertising strategy is crucial and the rewards will be great. In 2008, only 100 million users were registered on Facebook during the Olympics games and 6 million users were registered on Twitter. Since 2008 social media statistics have soared to 850 million active users on Facebook and over 140 million users on Twitter. Olympians will be posting Tweeting, sharing, tagging and commenting with an Olympic sized following. No matter what the time zone differences Social media helps people stay connected 24/7. Contact us to take advantage of the Olympics advertising social media phenomenon.
Olympic Games & TV Viewers
Although the increase in Olympic TV viewers in not quite as dramatic as the rise of social media, more people are tuning into the Olympics on their TV's than ever before. In the year 2000, only 3.7 Billion people tuned in to watch the Olympics and in 2008, over 4.3 Billion people viewed the Beijing Olympic Games. In fact, over 2 billion people tuned in to watch the Beijing opening ceremony alone! Those are some staggering statistics. As more and more people are tuning in to watch the Olympic Games every year, now is the perfect time to take advantage of the mass exodus. By combining search, social and TV you can take full advantage of the Olympic Games
Advertising During The Olympic Games
There are many different effective ways to advertise during the Olympics and we would be glad to discuss the many options available to you. As a global internet marketing company, we have the online experience, resources and ability to take your brand message to the world. The Olympic Games act as a unique catalyst when billions of people from every corner of the globe converge. Our team of experienced internet marketing professionals will take your brand to new heights and develop a comprehensive Olympic online advertising strategy. The Olympic Games are right around the corner and time is running out to plan, design and launch an Olympic advertising campaign. However, due to the nature of internet marketing and thanks to our experienced team of internet marketing professionals, we can position your business, brand and or product directly in front of the billions of Olympic Game fans in less than one week (one week timeline does not account for multiple ad copy reviews so contact us today). We provide free no obligation Olympic advertising consultations so please do not hesitate to contact us directly today. Let us help you take home the gold with our Olympic internet marketing strategies.