More Google Updates
Google is constantly updating their algorithm in an attempt to create a better search experience. Some Google algorithm updates are designed enhance local Google Maps listings while others are directed towards providing users the freshest information possible. Google is about to shake things up a bit because the next big Google update will send their GoogleBot's on a seek and destroy mission to find and penalize over-SEO'd sites!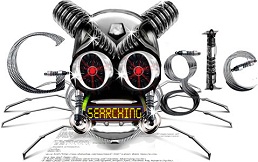 The Never Ending Battle
Many potential clients will ask me, "how long will we need to pay for optimization" prior to purchasing our service. The truth is there is always something that needs optimized because optimization is a never ending battle. From on page optimization to off page optimization and optimizing a website to rank on specific keywords to optimizing a landing page for high conversions using split testing, the battle never ends.
From the Source
According to Google's Matt Cutts, Google is working on a new set of search algorithm updates that will hit any day now! This new Google update is designed to penalize sites that over-optimize. The GoogleBot will focus on identifying and penalizing these sites in an attempt to "level the playing field" said Cutts, between over-optimized websites trying to achieve better Google results versus strong sites that hit Google naturally through quality and relevant content.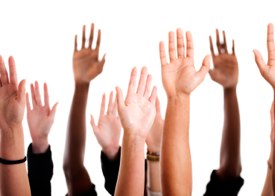 What Will The Future Hold
Google will have the ability to better answer user questions and search queries immediately, rather than merely point them to a list of websites that might contain the answers they seek. On March, 15th 2012, the Wall Street Journal reported that Google is working on integrating "semantic search" technology into its primary search system. Semantic search will help associate different words with one another and answer the questions that users are asking. Amit Singhal, a top Google search executive, said "we cross our fingers and hope there's a Web page out there with the answer." Google is gearing up to enter the "next generation of search" said Singhal. Google has spent over 2 years creating a database with hundreds of millions of people, places and things that will assist in producing accurate results and answers. One person briefed on Google's plans said the shift to semantic search could directly impact the search results for 10% to 20% of all search queries. We all know that Google will never stop updating their search algorithm but the real question is, will the Google changes affect you?