Total Market Exposure Cares
Let's Work Together & Change The World
Total Market Exposure is an active member of the community. We sponsor and support various non-profit organizations, local charities, events, and international relief organizations. Our company and employees volunteer, donate services and money to help make the world a better place. Let's work together and change the world one person at a time!
Organizations Our Team Supports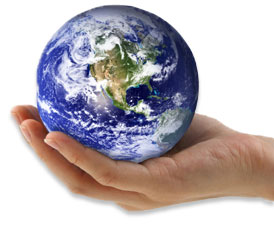 Global Disability Relief
Tsunami Relief
Creating Awareness
One of the most powerful things anyone can do is create awareness for noble causes. People genuinely want to help and in many cases these people just need a little help figuring out where they can do the most good. Making a positive impact in someones life is one of the most beneficial things we can do as caring individuals. If you are part of an organization that needs help creating awareness, fundraising, attracting volunteers or planning an event please do not hesitate to contact us.
Who Is Total Market Exposure?
We are not your average online marketing company because our online advertising rates and deliverables are completely transparent to ensure your satisfaction. We understand that your business and target markets may change rapidly so having the ability to make changes or adjustments in real time is a crucial part when creating your successful campaign. Our clientele enjoy direct creative control, comprehensive services and campaign scalability that deliver a higher return on investment. Let us show you the difference and earn your business!
Toll Free: 1-888-251-2539
Or Follow Us Online
Follow us online to find out more about ways you can help and where you are needed most. Like our Facebook page and follow us on Twitter to get volunteer information, event updates and free marketing tools and tips that can help your organization create more community awareness. Go to Facebook.com/TotalMarket and "Like" our page then "Follow" us on Twitter at Twitter.com/TMEagency to stay connected.
Tags: Online Advertising Agency, Total Market Exposure Helps, Total Market Exposure Portland, Total Market Exposure Portland Or, Total Market Exposure Portland Oregon, Total Market Exposure Supports