Google Search by Image
Using Images to Search on Google
Google has created a way to explore the web by beginning your Google search with an image. Simply specify an image and discover all sorts of content similar or related to the image. Google Image Search gives you the opportunity to explore, examine and discover by using images that you have personal interest in. Insert a picture and find search results that might include similar images, answers and information on anything you've ever been curious about.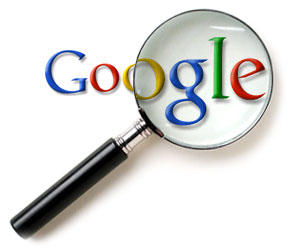 How to Search by Image
Google Image Search allows you to insert images through four different applications. 1) Insert a Image by dragging and dropping an image from the web or your computer into the search box. 2) On "images.google.com" click the camera icon, and select "Upload an image" then select the image you want to use to start your search. 3) Find an image on the web, Right-click the image to copy the URL, return to "images.google.com", click the camera icon, and "Paste image URL". 4) Search by image even faster by downloading the "Chrome" or "Firefox" extension, once the extension is installed, simply right-click an image on the web to search Google with that image.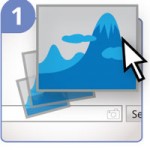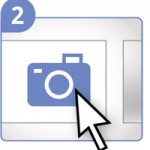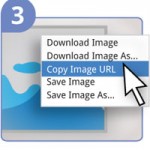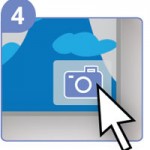 Google Search by Image Snap Shot
This is a snap shot of Google Search by Image. Search by Image analyzes your image to find it's distinctive colors, points, lines, and textures. It uses these features to generate a query. This query is sent to Google's back end for matching against billions of images. Their algorithm returns matching and visually similar images to you on the results page.
Here is how Google Search by Image works
Google Search by Image uses high tech computer vision techniques to match your image to thousands of other images in the Google Images index and additional image collections. Google's sophisticated algorithm will then generate an accurate "best guess" description of your image and find other images that have the same content as your search image. For more info about Google Search by Image click here.
Tags: Google Image Search, Google Search by Image, Online Advertising Agency, Online Advertising Rates, Online Marketing Companies, Total Market Exposure