Google Advisor
What is Google Advisor?
Google Advisor provides an effortless approach to finding financial propositions and offers from numerous lenders, giving you the opportunity to compare lenders side by side, and apply online in a matter of seconds.Let Google Advisor do the work for you. No more hours of research and filling out forms.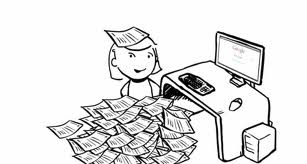 How Does It Work?
Google Advisor's fast and up to date financial tools allows you to compare mortgages, credit cards, CD's, checking and savings accounts. The information you are looking for is only a few clicks away… simply Compare, customize, and submit.
Start Using Google Advisor Today
Google Advisor helps you make educated financial decisions that you can feel good about. Everything you need in one place, saving you time and money!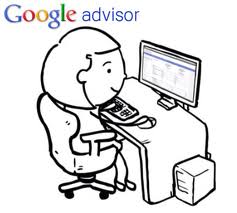 Tags: Google Advisor, Internet Marketing Portland, Internet Marketing Portland Oregon, Onine Marketing Companies, Online Advertising Agency, Online Advertising Company, Online Advertising Rates, Online Marketing Company, Total Market Exposure Portland, Total Market Exposure Portland Oregon