Facebook Business Page Examples
The Facebook business page examples below are actual customers of Total Market Exposure Portland, Oregon. Our team created and designed all of these Facebook Timeline Covers and the majority of them chose to continue with our affordable social media marketing services. We look forward to being your new social media marketing, and Facebook advertising company! Stop wasting time and contact us today to get started.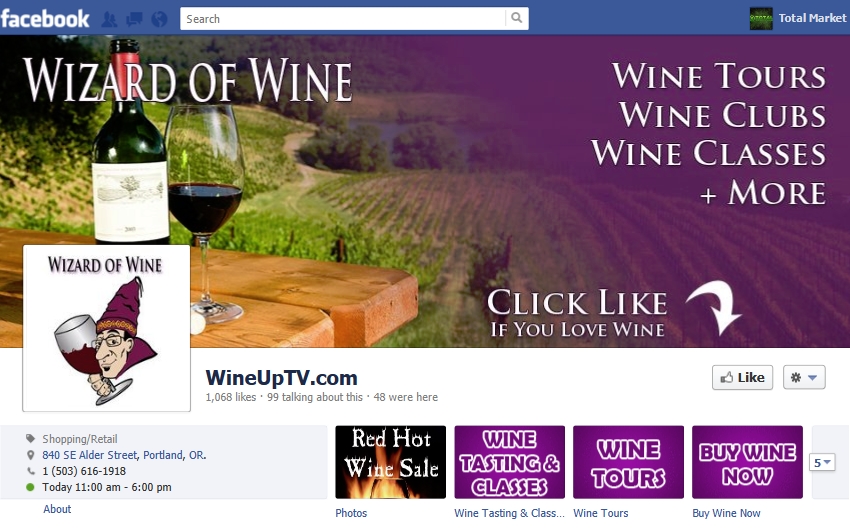 ---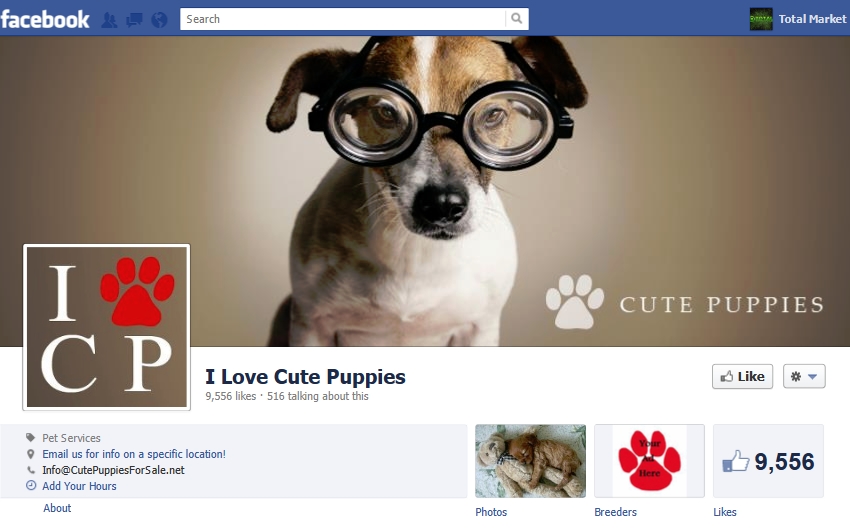 ---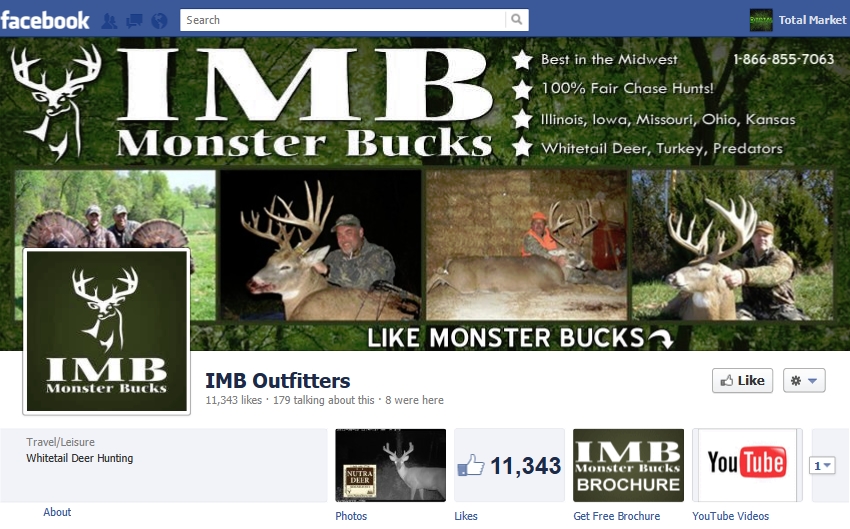 ---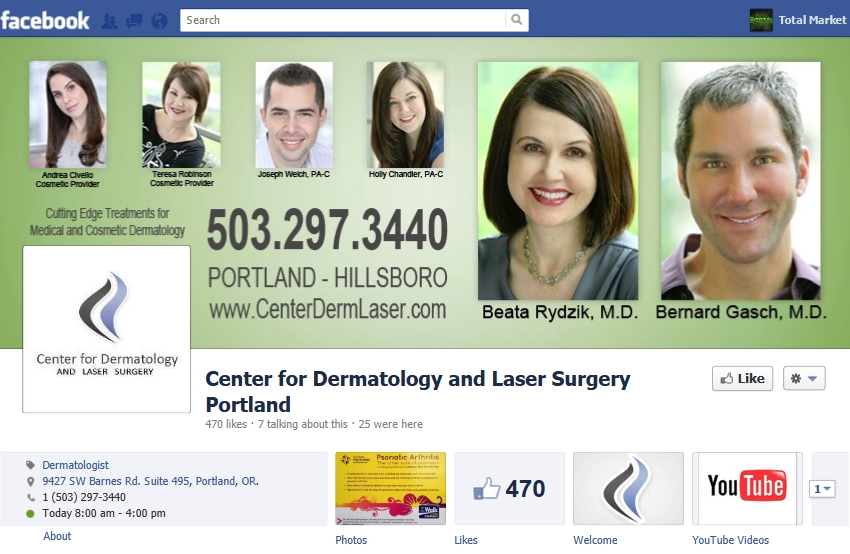 ---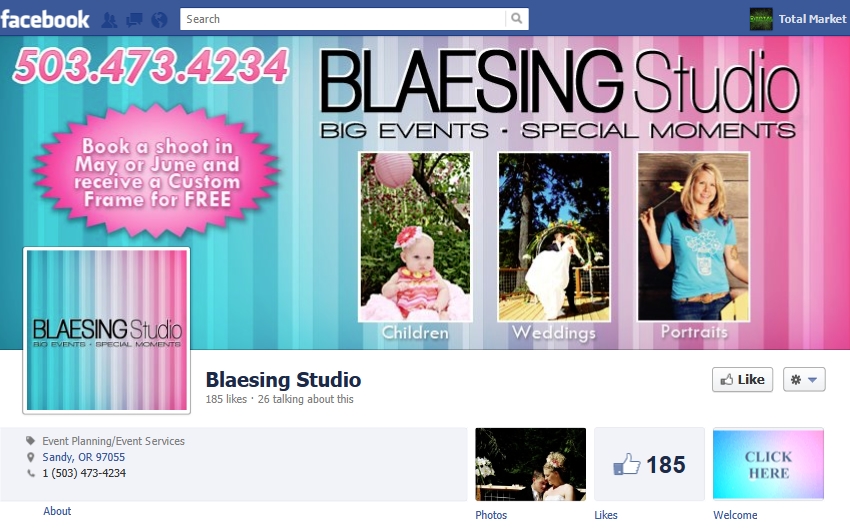 ---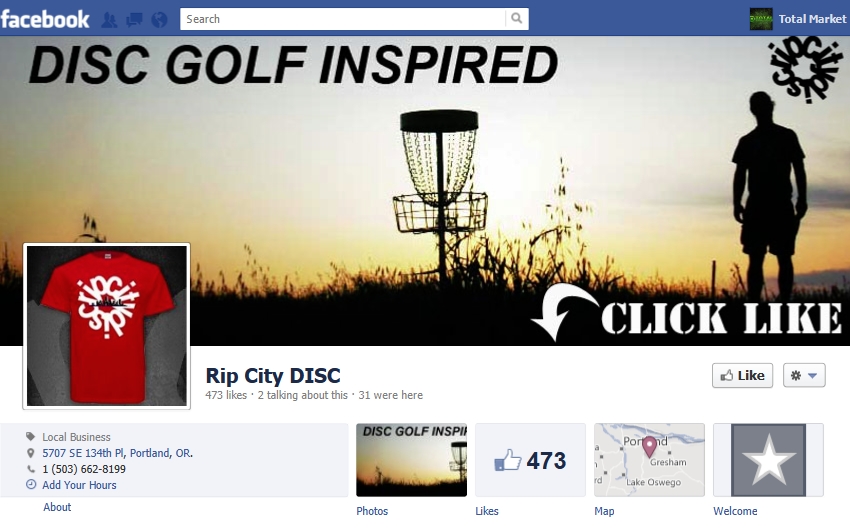 ---
Facebook Business Pages
With over 900 million users, Facebook is the largest social media site in the world by a long shot, and now is the perfect time to take advantage of Facebook's immense popularity. Having a business Facebook page is crucial for businesses in these tough economic times. Having a business Facebook page has been proven to increase sales, improves client retention, and attract loyal brand advocates. Facebook allows you to create more personal relationships with your consumers, while providing a social forum for strong brand advocates.
Our Business Facebook Page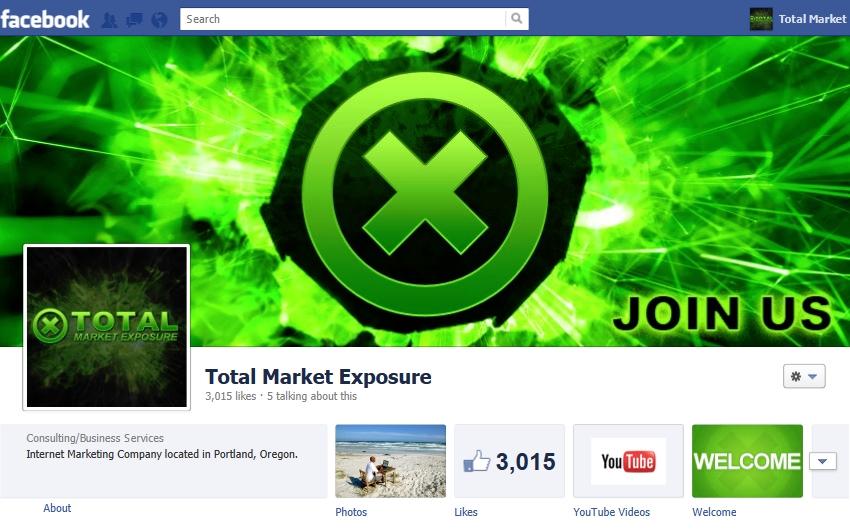 Free Facebook Business Page Creation
Now that you've seen just a few of our Facebook Timeline designs, let's get down to business. If you do not already have a business Facebook page, we'll help you create a business Facebook page for free! Facebook does not charge you anything to create a Facebook business page and neither do we. Once we have it setup correctly we will give you a few tips on how to use it, make posts and how you can capitalize on social media marketing. After that we can discuss creating a custom Facebook Timeline Cover and our social media management services. The page setup it totally free, no strings attached!
Do You Already Have A Business Facebook Page?
That's great! We can help maximize your investment by create a social media strategy that will properly represent your brand, attract new business and continue to build upon your loyal repeat customer base. Our Facebook marketing strategies will build a fan base of brand advocates and retain the traffic forever. Contact us today for more information about, Facebook marketing strategies, Facebook advertising costs, Facebook demographic targeting and our social media management services.
Contact us for more information.
Call Toll Free: 1-877-340-6319