The Search Engine Optimization world is continuously evolving and tactics that once worked have become obsolete, while new techniques are becoming are working their way to the forefront of the industry.  In this ever-changing environment, it's important to be aware of tools that can help keep you informed of your progress and help you optimize your strategy for continued success.  We'd like to share some outstanding tools that can be extremely useful.
Google SERP Snippet Optimization Tool
http://www.seomofo.com/snippet-optimizer.html
This is a great tool provided by SEO Mofo.  You can use this tool to see what your snippet might look like in Google's search engine results.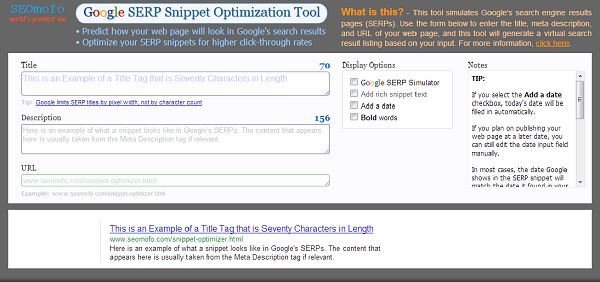 Google Structured Data Testing Tool
http://www.google.com/webmasters/tools/richsnippets
Google provides this tool which allows you to verify your markup for Schema.org microformats and other types of structured data, including Google Authorship.

Schema Creator
A unique tool that helps with creating Schema.org microdata.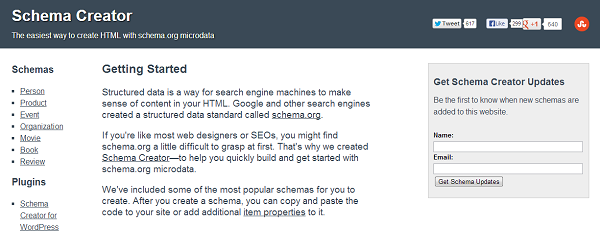 Similar Page Checker
http://www.webconfs.com/similar-page-checker.php
This tool allows you to compare websites for duplicate content.  Duplicate content can hurt rankings and should be avoided as much as possible.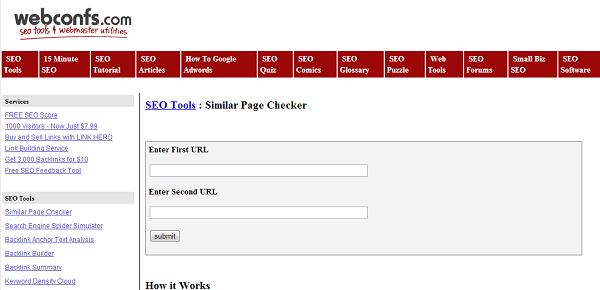 URL Valet
URL Valet is a great tool for reviewing canonical information, redirect problems, server headers and much more.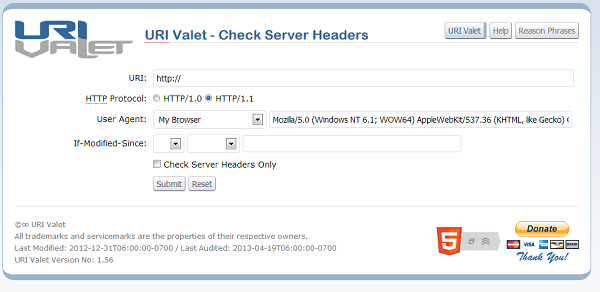 Xenu's Link Sleuth
http://home.snafu.de/tilman/xenulink.html
This incredible tool allows you to crawl entire sites, create sitemaps, find broken links and much more.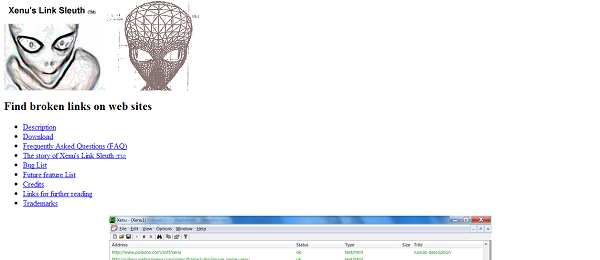 WordPress SEO Plugin by Yoast
http://yoast.com/wordpress/seo/
Amazing plugin that allows you to optimize your WordPress site for SEO.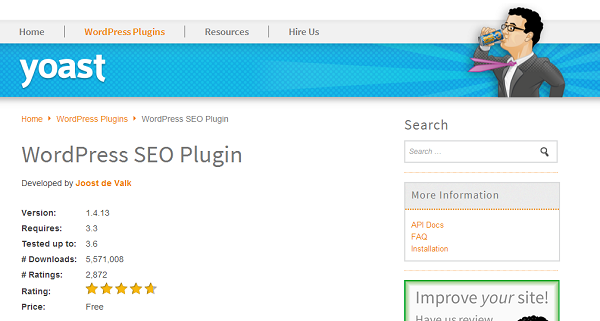 Open Site Explorer by Moz.com
http://www.opensiteexplorer.org/
This tool makes it easy to compare link metrics, review your site's linking domains and more.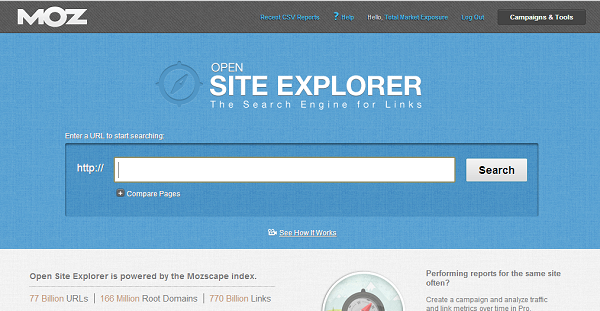 Robots.txt Checker
http://tool.motoricerca.info/robots-checker.phtml
This site will review your Robots.txt file for errors and valid formatting.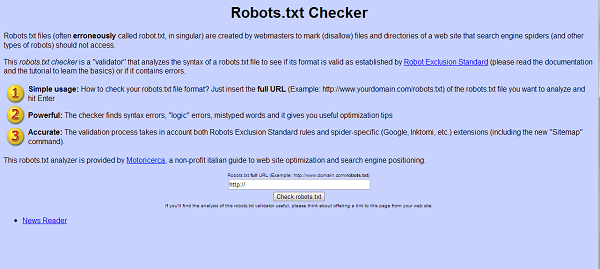 Remove'em Anchor Text Over-Optimization Tool
http://www.removeem.com/ratios.php
This tool reviews your anchor text diversity and highlights areas where for over-optimization.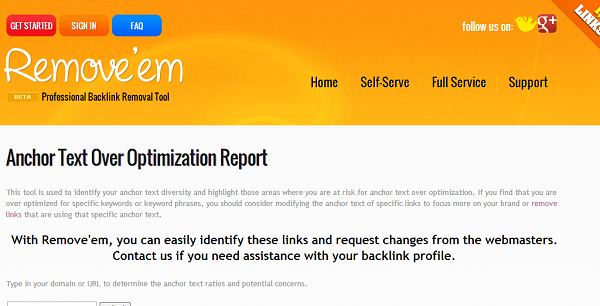 These are just a few of the great resources available for expanding your SEO efforts.  At Total Market Exposure, we utilize any resource we can to ensure we're providing our clients with the best SEO services available.  We hope you find these tools useful and would love any feedback or suggestions regarding other tools you feel are great for Search Engine Optimization.